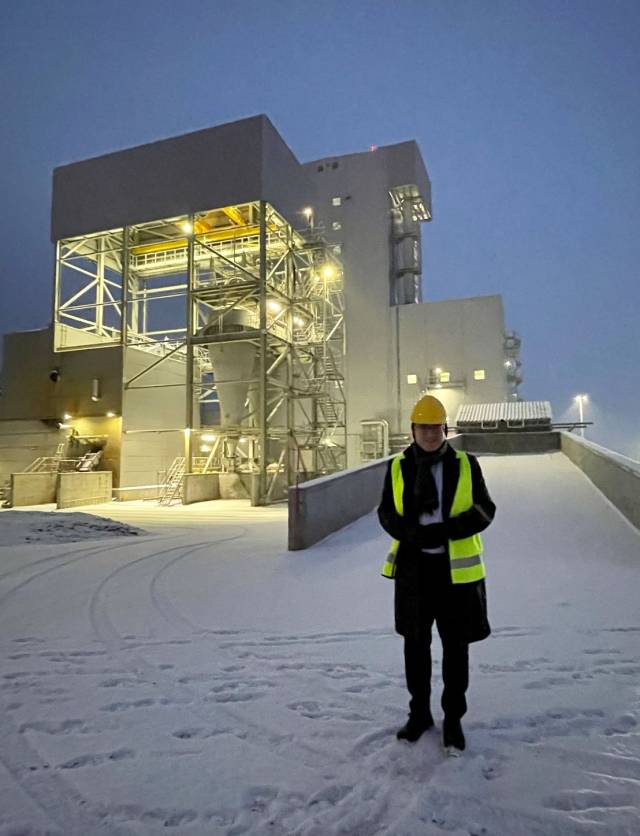 Making innovation a reality all over the world.
Making innovation a reality all over the world.
POLITICS & RESEARCH: SUCCESSFUL TOGETHER
Milestones in hydrogen technology
New technologies need time. And above all, support. Without strategic networks, innovative ideas will not become viable solutions.
Milestones tbd
How can we positively shape our future in an ever more rapidly changing world?
How must the framework conditions for necessary innovations be set? What can the state do, but also what can each individual do to sustainably change our future? These questions have preoccupied me as a politician and member of the German Bundestag, they are the subject of my task as Innovation Commissioner Green Hydrogen of the Federal Ministry md for Education and Research - and they form the subject of my freelance consultancy work. Without green hydrogen, we will not achieve our climate goals nationally and globally and thus gamble away a sustainable future for future generations. Therefore, the transformation of our energy system towards a hydrogen economy is at the centre of my efforts and activities. This includes in particular the
This includes, in particular, the rapid development of global production capacities for green hydrogen, the creation of the necessary infrastructures for the storage and transport of hydrogen via ships, pipelines or rail, as well as the application of hydrogen technologies and their optimal interconnection. The simultaneous ramp-up of supply, demand and infrastructure is a Herculean task for all participants from business, politics and science. It can only succeed if we work together. This requires the right project partners and, above all, the right framework conditions. And great speed in the implementation. I would like to support you in this.
Meine Schwerpunkte (verschwindet)
Natus error sit voluptatem accusantium doloremque laudantium, totam rem aperiam.